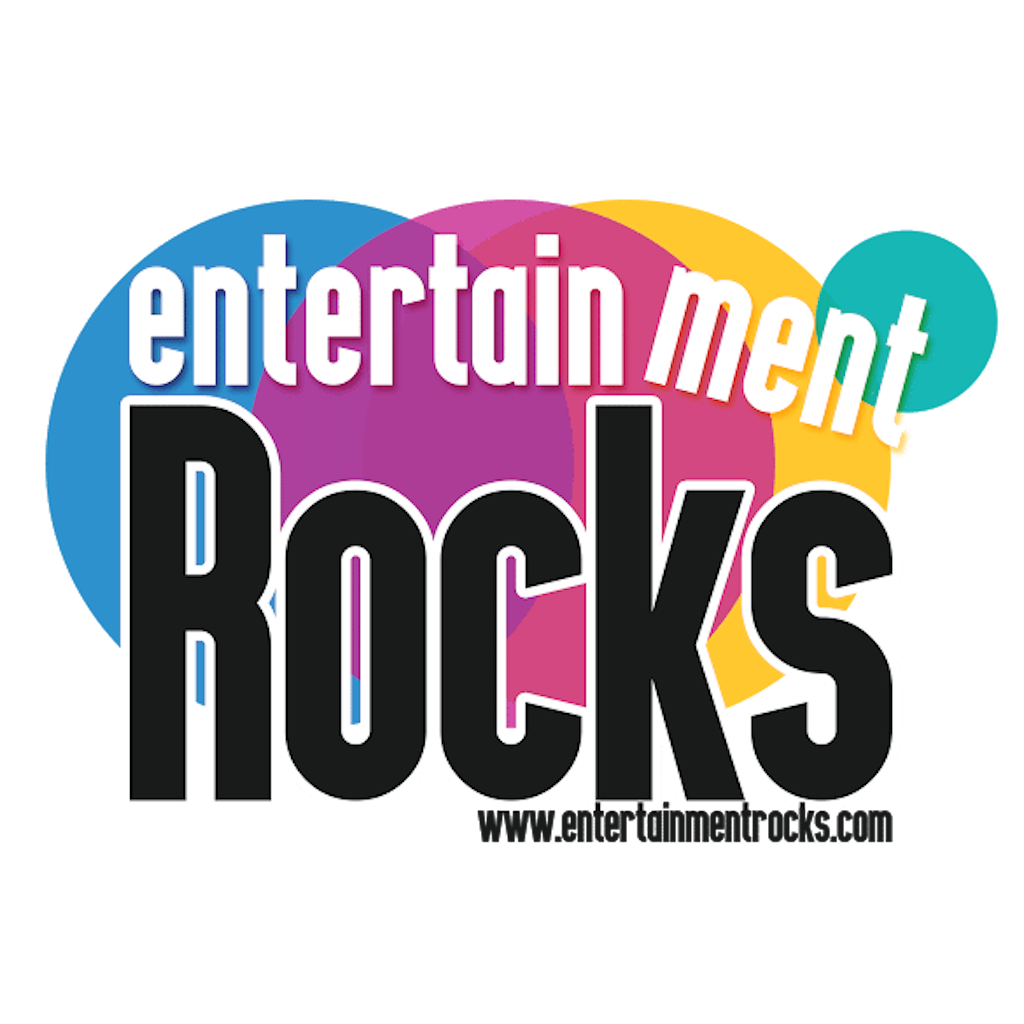 Soak Up The Sun with Must Have Gadget of the Summer, Strand Boards
Soak Up the Sun with Strand Boards
Recently coined on The Today Show as a must have gadget to keep you cool this summer, Strand Boards is a one a kind, fully customizable surfboard shower.
Designed for the ultimate beach lover and made from durable and long lasting material, this signature surfboard can be customized to fit any home design, style and inspiration you desire.
Strand Boards surfboard showers boast top-quality shower components and feature:
• Fully functional, outdoor surfboard shower.
• All models come with real 8-foot longboards.
• Custom-made in sunny Manhattan Beach, CA.
• Premium models are available with superior board designs, head and foot rinse.
• Optional personalization of names.
In support of the company's passion for the ocean, a percentage of every Strand Boards sale is donated to Heal the Bay, a nonprofit environmental organization dedicated to making the coastal waters and watersheds of Greater Los Angeles safe, healthy and clean.