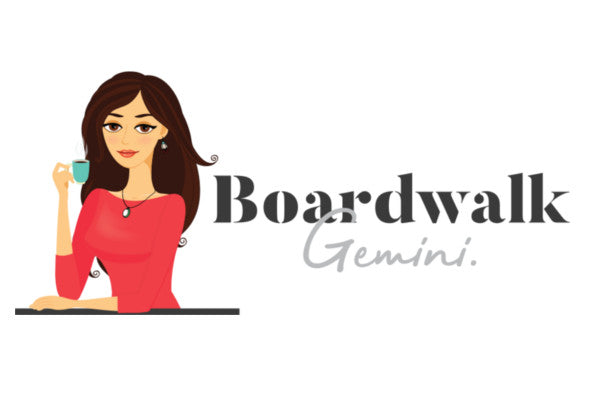 Strand Board Showers Let You Hang Ten- at Home!
Strand Board Showers Let You Hang Ten- at Home!
You don't have to be a pro surfer or even know how to 'Hang 10' to enjoy the waves; in fact, you don't even have to leave your home's backyard thanks to one woman.
Meet inventive mom, Hans Thadhani, of Manhattan Beach, CA, who created Strand Boards, an outdoor surfboard shower you install in your own backyard.
After a day of swimming, tanning and more, come home and refresh yourself with an outdoor shower like no other. Made from strong materials that will endure, the Strand Board can be customized to fit your style be it simple or more extravagant.
Strand Boards surfboard showers have become so popular they have been featured on the Today Show and Thadani is helping one non-profit benefit. A percentage of each Strand Boards sale is donated to Heal the Bay, a nonprofit environmental organization geared toward making coastal waters and watersheds of Greater Los Angeles safe, healthy and clean.